RAISED FLOORING TILES & PANELS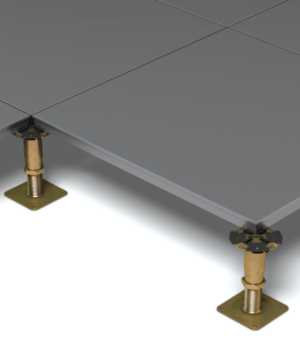 Helping you choose the right access floor panels for your business
Here at The Access Flooring Company we are trusted experts in the field of Raised Access Floor Tiles and Panels. Worried about finding replacement panels which match up to the exact ones you already have?
We can take care of this for you, we stock everything from new "Grade A" tiles, used and new floor systems to older more difficult to find computer room and data center access floor tiles.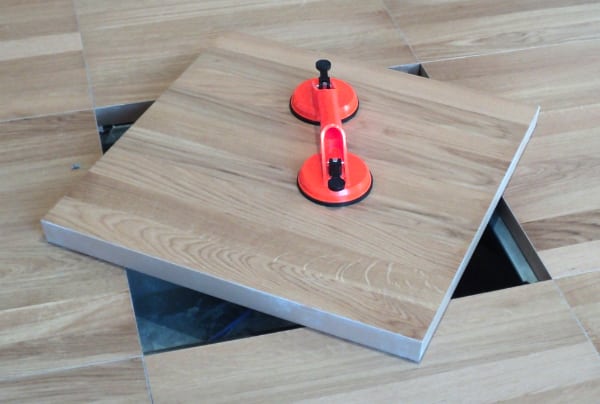 We stock many different types of tiles
We can supply the following different types of materials, some of which we already have in stock and some are made to order:
Concrete Filled, Hollow Steel, Woodcore, Cast Aluminum, Perforated Airflow, Rare Panels from Old Systems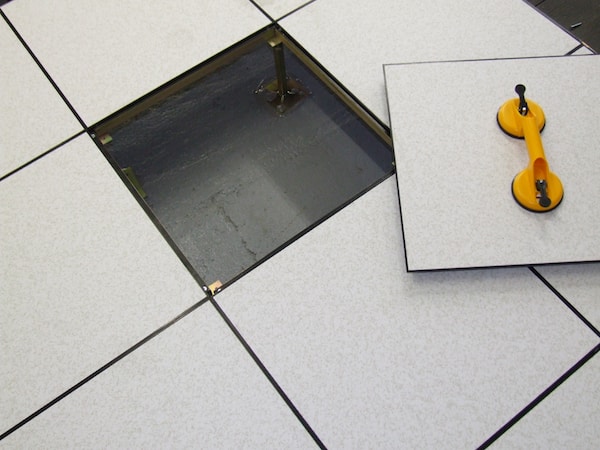 Used panels provide a more cost effective solution
Used raised access floor panels come with a guarantee and have been fully inspected for quality to make sure that there is no damage, staining or oxidation of panels. The panels are cleaned and stored in protective wrapping and where possible have been restored to almost new.
Contact us today via our contact us page and see what we can do for your business.