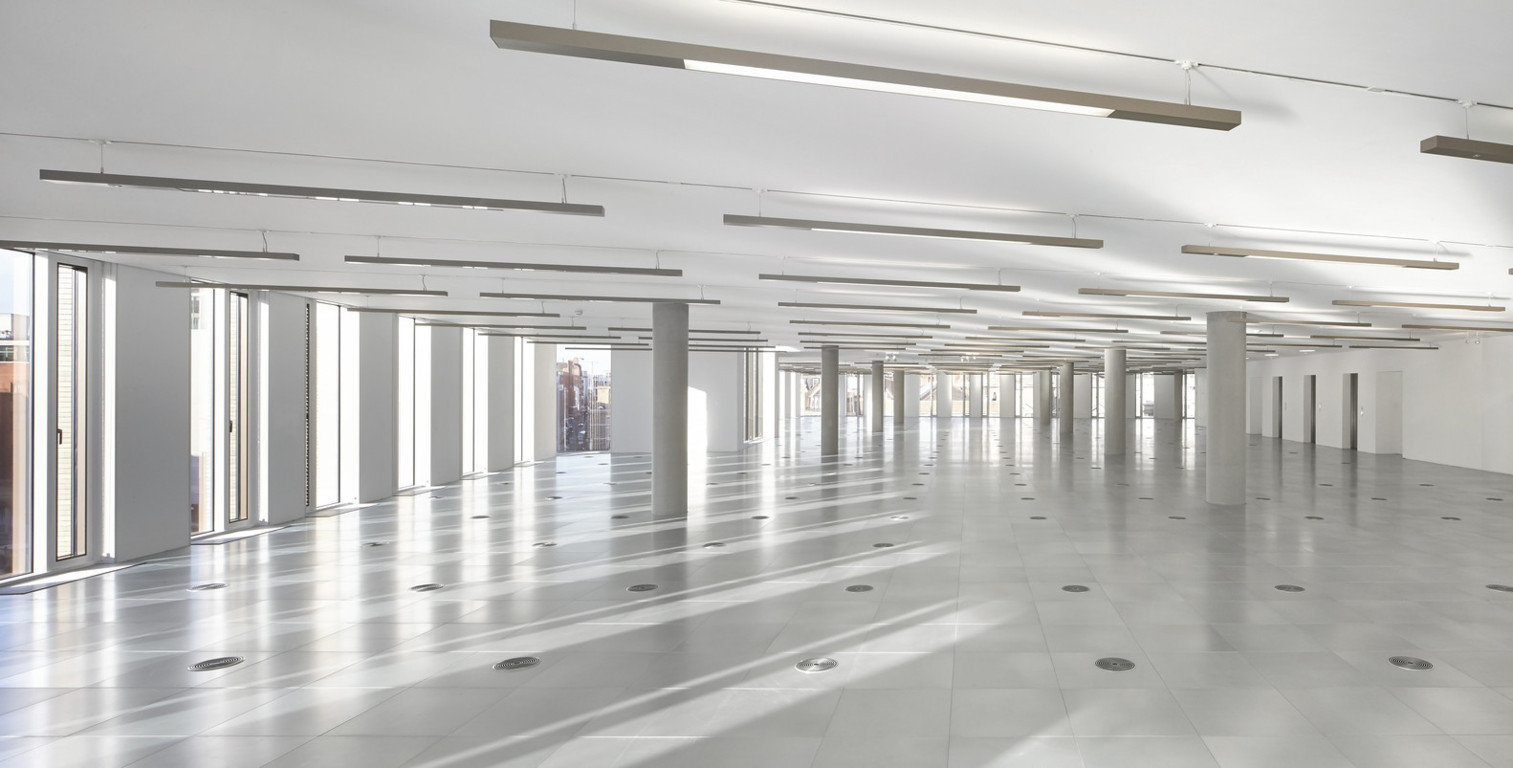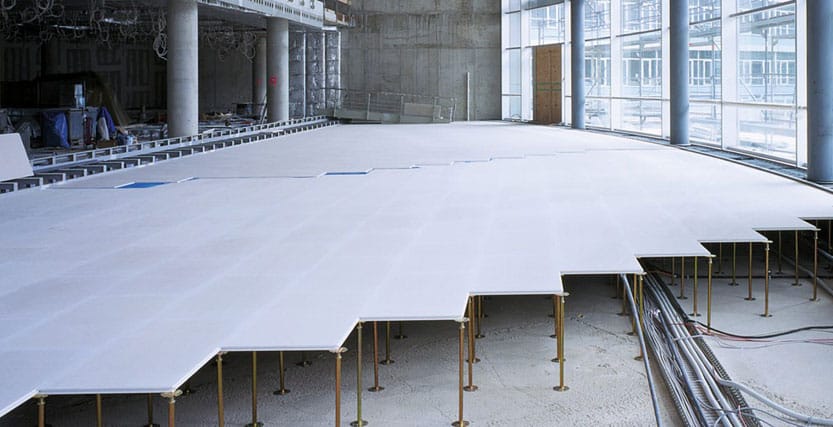 Need A Flooring System For Your Office?
Raised Access Flooringis one of the most essential elements in any commercial workplace or office environment. A well designed and professionally installed raised access floor offers the ideal solution to any modern commercial building.
When combined with efficient air distribution systems, access floor solutions provide better indoor air quality and the ability to provide personal comfort controls to individual occupants; which in turn leads to improved working conditions and increased productivity.
Raised access floors are the most cost effective way of creating a flexible working environment by utilising the floor void to manage the distribution of M&E services and HVAC systems. Easy access to the underfloor area allows for greater design flexibility, faster construction, workspace reconfiguration and rapid repairs.